New Laptop Guide
Laptop Requirement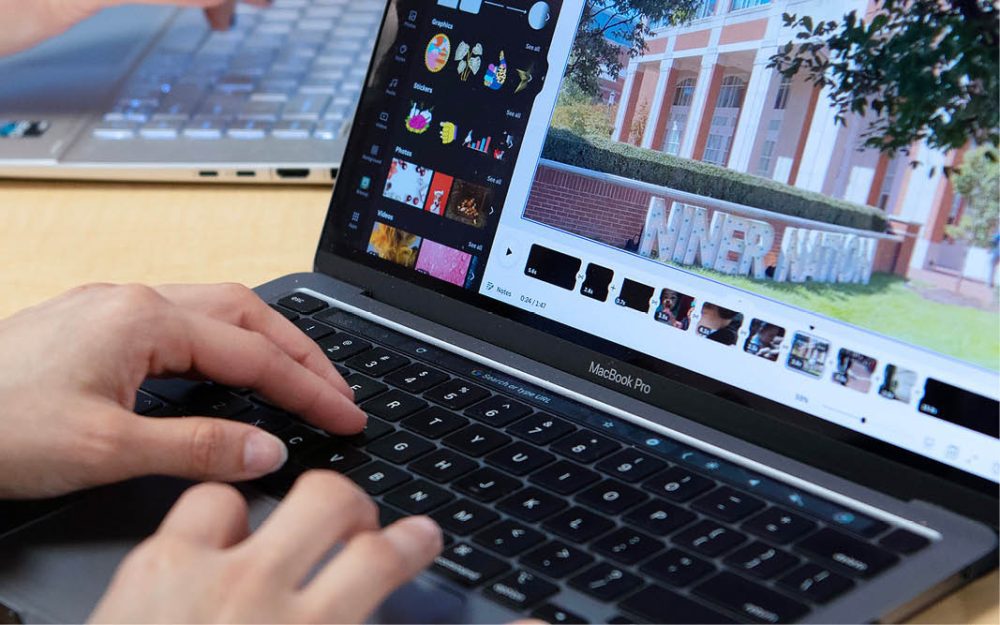 New students can bring a laptop they have or choose to buy a new laptop from any vendor.
Please note: Chromebooks, iPads, tablets, and mobile devices do not meet this requirement.
These hardware specs include recommendations to equip your device with the power, speed, and memory to be Niner Ready. Be sure to see college-specific IT needs for additional guidance.
The NinerTech Store offers Niner Ready Bundles with a laptop that meets the hardware specifications and a warranty at a discounted price for students. In addition to competitive pricing, the NinerTech Store provides on-campus support right in the Popp Martin Student Union.
Financial Aid
Your initial financial aid offer will not be increased for a laptop purchase. If you need additional aid to cover the laptop purchase, see these FAQs.
Warranties
Hardware specs recommend a 4-year warranty that includes parts and labor. If you need a new laptop, you should be able to choose warranty options from any vendor. To keep it simple, Niner Ready Bundles package together a laptop and 4-year warranties and include accidental damage and on-campus support from the NinerTech Store. The Dell ProSupport Plus warranty includes 24/7 tech support. The Mac NinerCare warranty includes theft protection for the first year.
Repairs & Support
On-campus in the Popp Martin Student Union, the NinerTech Store provides warranty service and support, including laptop repair, software installation, OS reinstallations, health checks, tune-ups, RAM upgrades. For a detailed list, see the NinerTech Store website.
Other Tips
Tip #1 Pay for good design
You will use your laptop day-in and day-out. Choose sleek over clunky for on-the-go learning. Opt for a design that is made to protect the display and resist wear and tear over the next few years.
Tip #2 Go for long battery life…you will use it!
Six hours of battery life is the MINIMUM specification you should purchase. If you can get 10+ hours of battery life in your budget, go for it.
Tip #3 Don't spend money on common software
As a UNC Charlotte student, you can install Microsoft Office, Endnote, antivirus software, and more software for FREE. Once you're registered, visit software.charlotte.edu to download.