Faculty Training Materials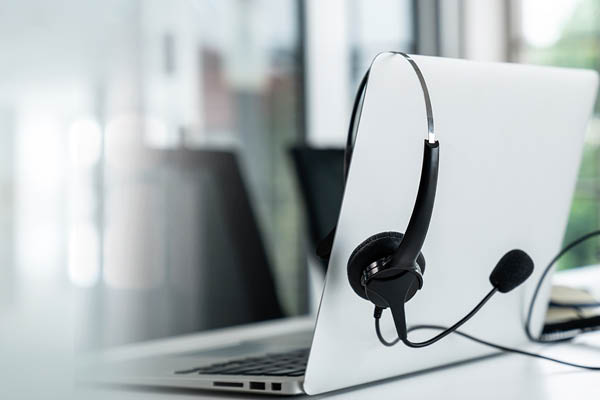 Faculty Training Materials
OneIT Orientation Course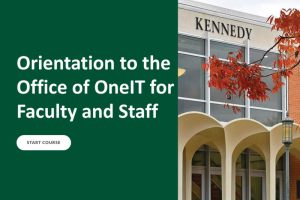 The Office of OneIT has created an orientation course that is now available in the Learning and Development Portal. There you will learn information about the Office of OneIT, the services we offer, and the technologies that are available to you. Launch the course here.
File Storage Resources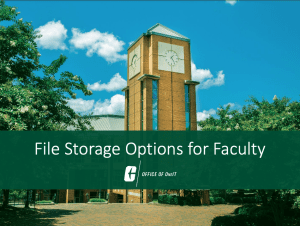 This guide is designed to show faculty what file storage options are available to them and to assist them to choose the right fit for their needs.