Salesforce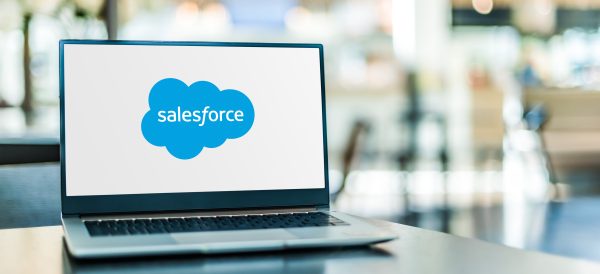 Salesforce is a Client Relationship Management (CRM) solution. It helps to manage your department's relationships with potential and current students, and alumni. Marketing Cloud is Salesforce's digital marketing platform. It gives the University the ability to manage email communications and to create and manage marketing relationships.
Many departments are using one or both of these tools to provide enhanced services.
Current Clients
These departments are currently using Salesforce and Marketing cloud for a variety of reasons.
GET HELP
If you are interested is seeing if Salesforce is a good fit for your department, contact salesforce-group@uncc.edu
FAQs and Guides
Salesforce Team
Visit the OneIT Web Directory.