Get Started
Welcome to UNC Charlotte!
Our team of experts in the Office of OneIT aims to deliver to you the best possible services. We manage access to and support for core campus technologies, including wired and wireless networks, computers, software, telephones, and more. We're here to help with your IT needs.
PLEASE SELECT YOUR ROLE: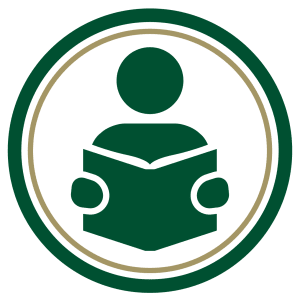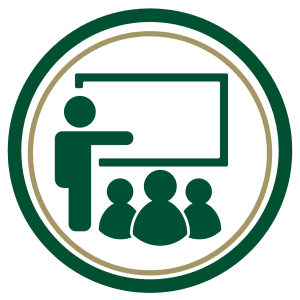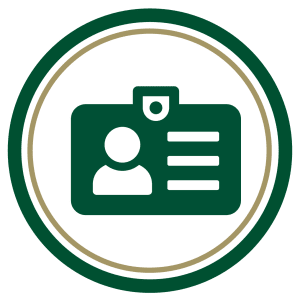 Also, we encourage everyone to check out these essential Security Tips!