Cybersecurity, Physical & Virtual Infrastructure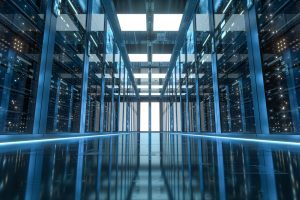 To meet University needs, the Office of OneIT must provide a secure and stable infrastructure. Cybersecurity is the practice of defending computers, servers, mobile devices, electronic systems, networks, and data from malicious attacks. Physical infrastructure includes hardware, cabling, routers, switches, data closets, and data centers; virtual infrastructure includes the servers that run the virtual environments. Consumer demands related to performance and access continue to increase and evolve. People expect speed and the ability to access university systems anywhere, anytime with limited downtime.
GOAL
Provide a robust, flexible, secure infrastructure that meets current and evolving needs.
Target Date
Status
A1: Continue to Invest in wireless infrastructure

'23 Update: We grew the wifi infrastructure by 10% and replaced 700 aging access points.
FY '24
A2:

Develop strategies to effectively manage, support, and secure university-owned devices both on and off-campus



'23 Update: OneIT improved endpoint management processes to align with a hybrid work environment, made gains standardizing computer equipment and user access and developed a Linux management strategy.
FY '25

A3: Continue to invest in state-of-the-art cybersecurity systems for detection and monitoring.

'23 Update: OneIT started to deploy additional network detection tools to limit access to protected campus resources. We increased our cloud security footprint, upgraded our forensic capabilities and enhanced our email security for both email domains.
FY '27
A4:

Develop sustainable funding model for physical and virtual environments



'23 Update: Not been started since campus budgets are flat and campus leadership has been in-flux.
FY '26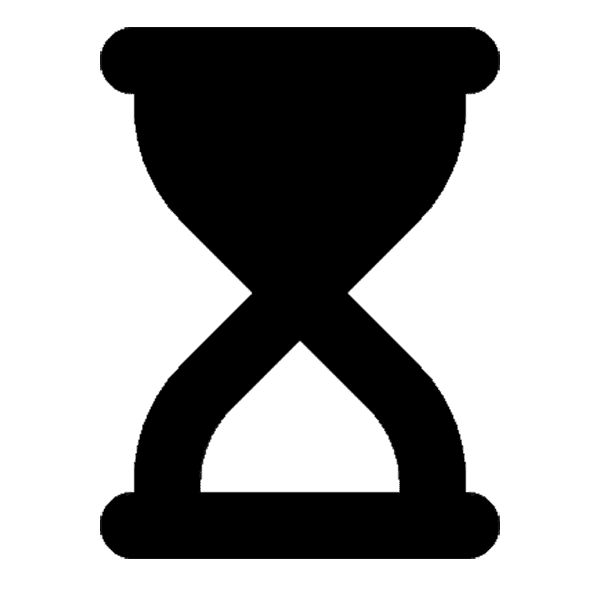 Not Started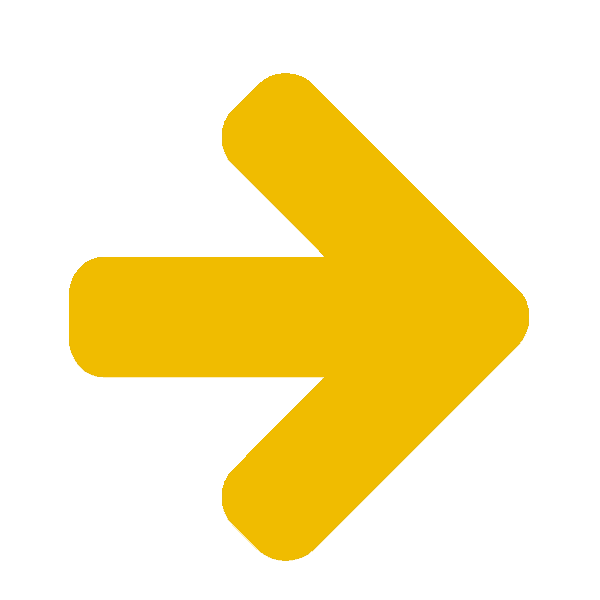 In Progress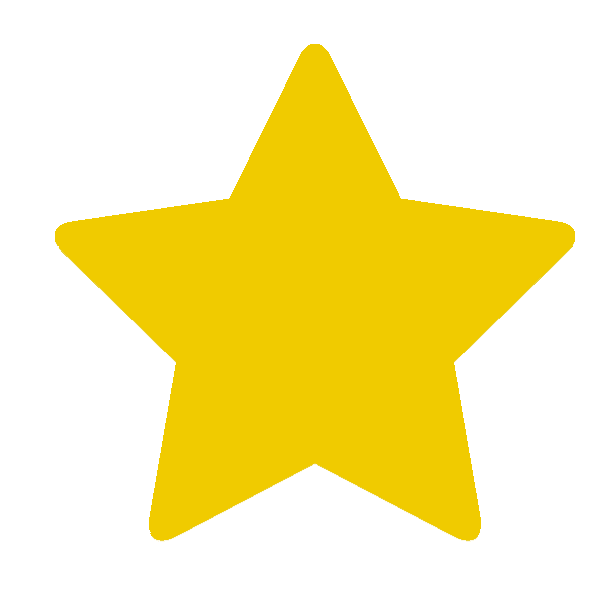 Partially Complete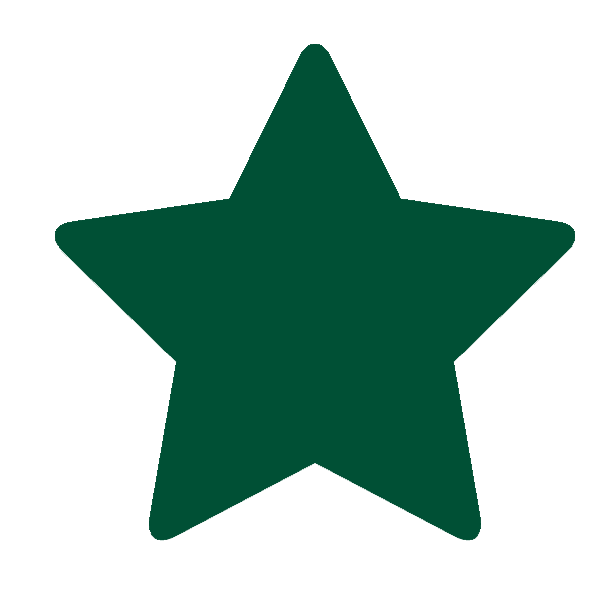 Completed
Alignment
All aspects of the Shaping What's Next plan rely on a robust, flexible, secure infrastructure.
Strategic Partnerships
Materials Management, Purchasing, College Deans, Facilities Management
Accountable Leader
AVC Infrastructure, AVC Client Engagement