CIO Message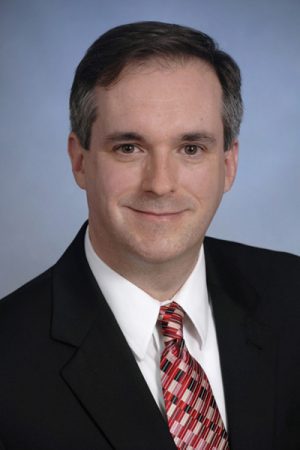 During the spring of 2022, OneIT developed its strategic plan for 2023-2027 by meeting with stakeholder groups, analyzing impacts of external and internal trends impacting the information technology field, and reviewing strategic project initiatives currently underway. We heard repeatedly:
Create flexible and scalable systems, frameworks and infrastructure so we can respond to rapidly changing environments.
Simplify systems, break down silos and reduce barriers whether related to people, process or data.
Focus on data.
These "meta-goals" are reflected in all of our key objectives. Since the detailed divisional plans are still being developed, it is expected that this plan will evolve over time as other initiatives are identified.
What does success look like?
Funding for infrastructure keeps pace with inflation and performance meets customer expectations
Wireless can support 12 devices per person
Students know how to use technology and take advantage of all the opportunities provided to them
We are able to effectively support growing research needs
Community members don't have to work so hard to get usable institutional data
Project assessment and implementation times are reduced, fewer projects are on hold because we have accurately forecasted capacity
Knowledge is readily available through multiple channels 24/7