Teaching, Learning, & Student Success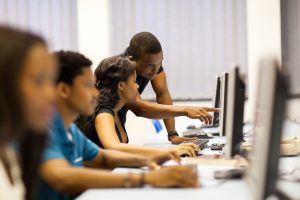 Supporting the academic mission of the University is the single most important work we do. Students and faculty expect systems that are easy to use, mobile-friendly, and meet their needs. Trying to find a balance between innovative and supportive can be challenging. It is important we continue to find that balance so that we can attract and retain students, faculty, and staff. Although focused on faculty and students, all employees performing academic and administrative work are included in this objective.
GOAL
Provide an innovative, accessible, and agile teaching and learning environment to enable student success.
Target Date
Status
B1: Develop internship opportunities within the Office of OneIT

'23 Update: OneIT supported the formation of the student-led HPC Club and funded a Research Assistant position for the '24 academic year.
FY '24
B2: Reduce institutional reliance on aging desktops and laptops

'23 Update: OneIT replaced 25% of the endpoints this year including aging digital signage hardware.
FY '27
B3: Develop a cohesive computer lab strategy that accounts for the student laptop requirement, virtualization, and curricular specialization

'23 Update: OneIT partnered with the colleges to analyze the utilization of physical computer labs; three labs were decommissioned this year. The virtual desktop solution (Apporto) continues to be heavily utilized by classes. 
FY '26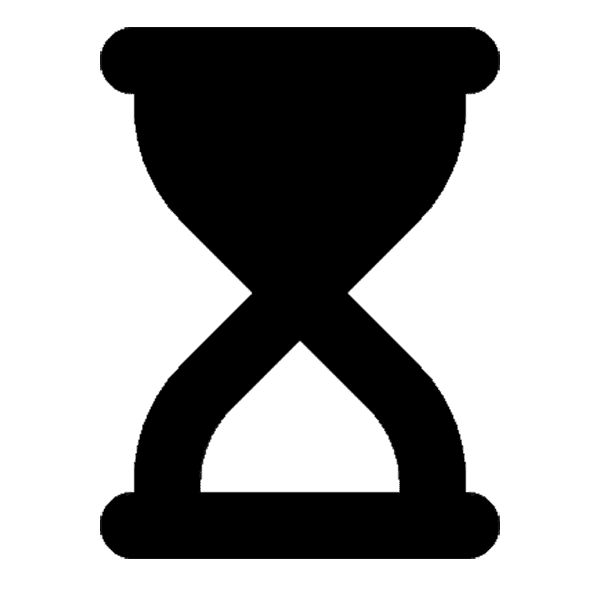 Not Started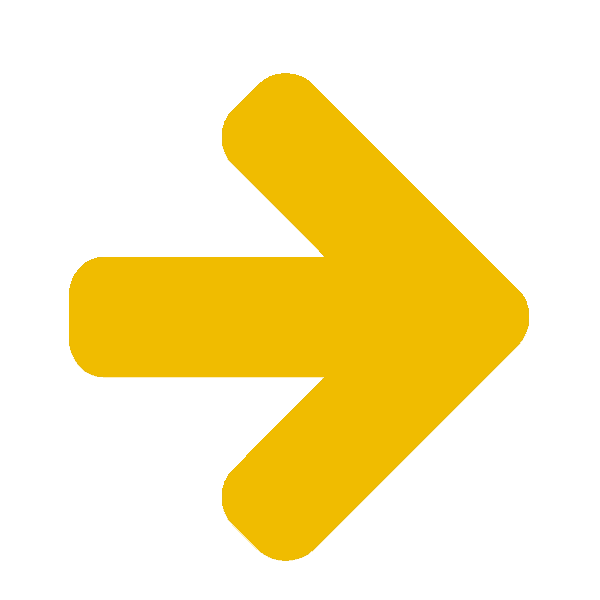 In Progress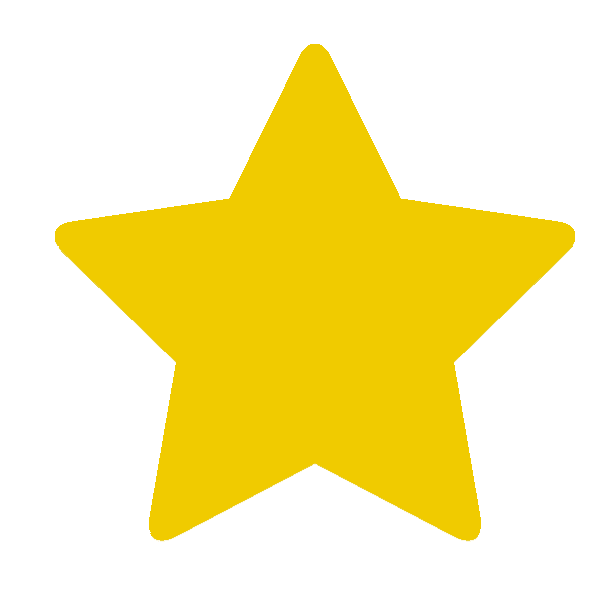 Partially Complete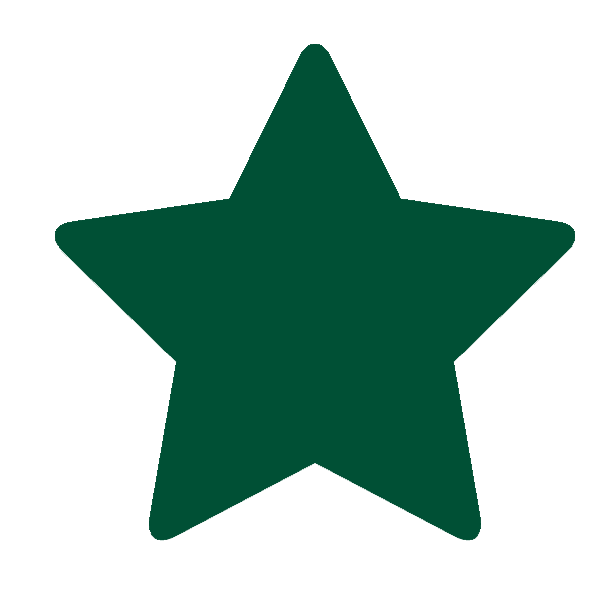 Completed
Alignment
This objective aligns with Transform Students' Lives Through Educational Opportunity and Excellence.
Strategic Partnerships
Center for Teaching and Learning, School of Professional Studies, Library, Student Affairs, Enrollment Management
Accountable Leaders
AVC Client Engagement, AVC Enterprise Applications, Executive Director College Support, Executive Director Academic Affairs Support, Executive Director Student Affairs Support