OneIT employee spotlight- November 23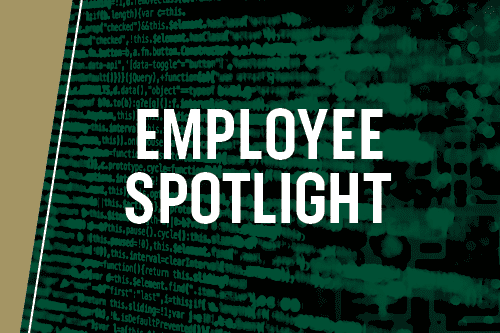 Teresa kiser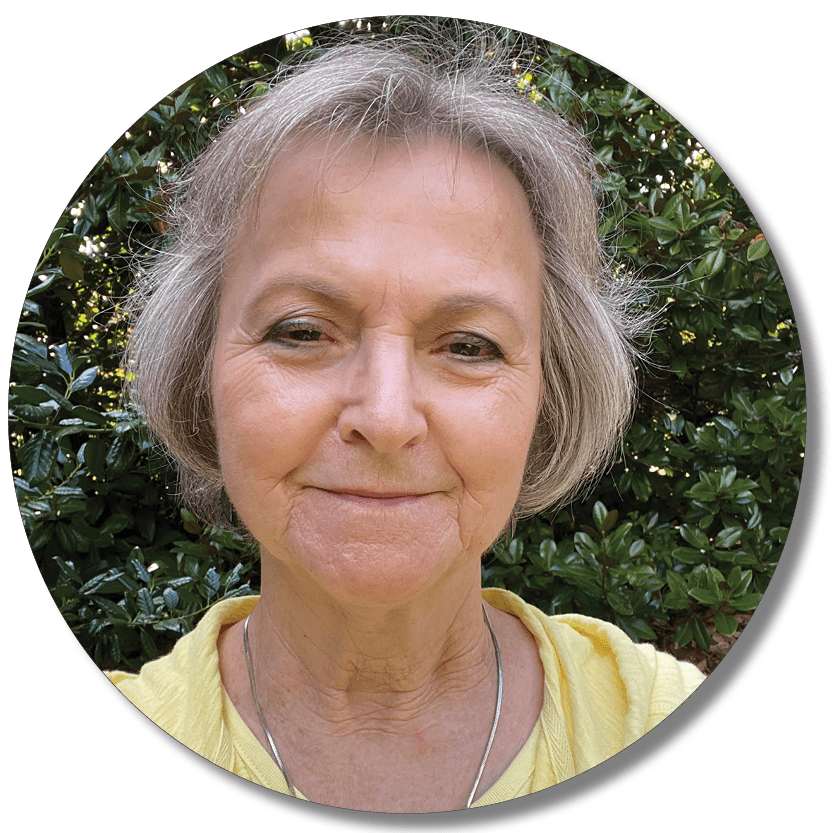 ---
Job Title
Administrative Support Temp Associate
In one sentence – what does your job entail?
I handle various Banner process requests submitted to Financial Systems Support such as new fund setups or changes, but the job entails a lot more than that.
What's the best advice you can give to someone who just started their career?
Find something that makes you happy and stay with it.
What inspired you to pursue the career you have today?
I retired from UNC Charlotte in 2005 after 30 years of service in Financial Services but in 2014 decided I missed the University and the people.
What is something that might surprise us about you?
I like to dance
What accomplishments are you most proud of?
Married to the same man for 54 years.
What's your favorite indoor/outdoor activity?
I like to read, play cards or board games, and attend my granddaughters' theater performances or sporting events.
When you have 30 minutes of free-time, how do you pass the time?
I like to go outside for a walk.
If you could learn to do anything, what would it be?
I really need to learn the various functions of my Apple phone.
Are you Team Apple or Team Android?
Apple.