New Punchout Announcement from Materials Management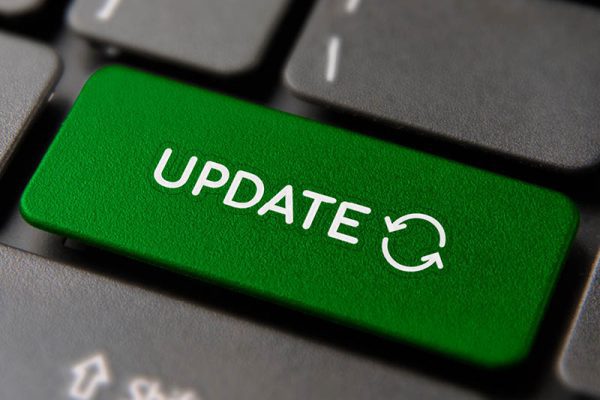 The Purchasing Office would like to announce the activation of a new punch-out catalog available in 49er Mart! Buckeye International now has a catalog that can be used to procure various cleaning supplies and equipment backed by a contract through the Choice Partners purchasing consortium. This new catalog provides an additional option to meet the cleaning needs of your department, so we encourage you to compare pricing and availability with this catalog and the other existing maintenance supplier catalogs. The punchout is added to the MRO/Facilities section of the Showcase.
Please feel free to contact your Purchasing Agent or Scott Brechtel at 704-687-7329 with any questions.