OneIT Employee spotlight – October 23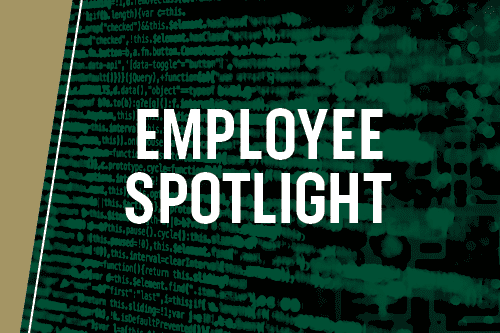 Beth Rugg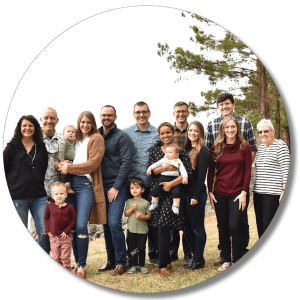 ---
Job Title
Assistant Vice Chancellor Client Engagement
In one sentence – what does your job entail?
Corralling cats, planning, communicating up, down, and across, and being the only person who always turns her camera on in Zoom!
What's the best advice you can give to someone who just started their career?
Have fun, and say yes to opportunities!
What inspired you to pursue the career you have today?
I have always worked in the service industry. I started off in hospitality management but ended up working in higher education. I love working with student staff and happen to be a good planner, which led to project management.
What is something that might surprise us about you?
I grew up on a lake and love to water ski (although it has been a couple of years). I also scuba dive.
What accomplishments are you most proud of?
Having a close relationship with my kids and grandkids.
What's your favorite indoor/outdoor activity?
Walking, traveling, laughing with friends, playing Exploding Kittens or Settlers of Catan!
When you have 30 minutes of free-time, how do you pass the time?
I love to read.
If you could learn to do anything, what would it be?
How to be a good photographer.
Are you Team Apple or Team Android?
Apple.