critical maintenance update oct. 2023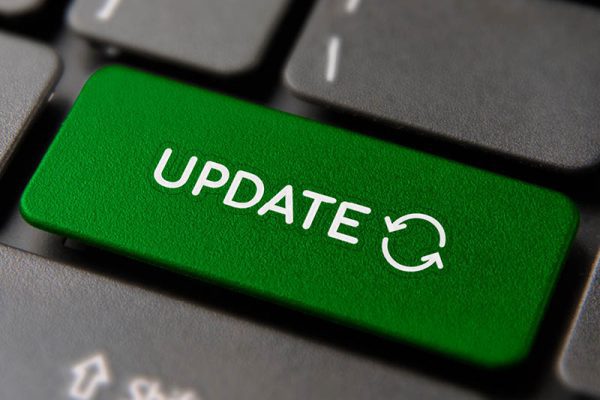 OneIT will be doing critical maintenance work to fix a software issue found on some networking hardware on Friday, October 6, between 11:00 p.m. to 1:00 a.m. There are no expected outages however, there could be brief intermittent outages during this time. If, for any reason, you are unable to reach UNC Charlotte Police and Public Safety at 704-687-2200, please dial 911 to reach CMPD or use the LiveSafe app.

If you have any additional questions, please contact the OneIT Service Desk.