ONEIT EMPLOYEE SPOTLIGHT – september 23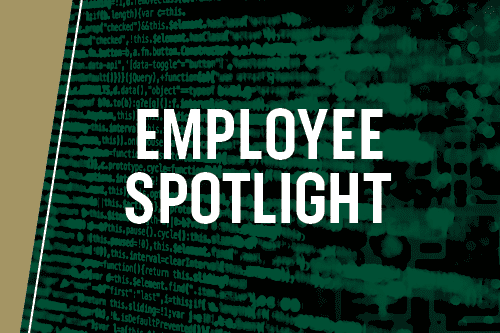 Jeff Nanney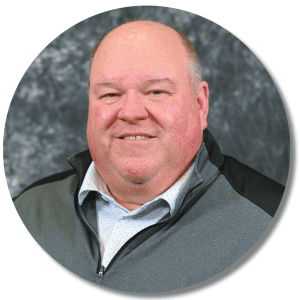 ---
Job Title
OneIT PPMO Director
In one sentence – what does your job entail?
Managing the OneIT team of Project Managers to ensure that our partner's prioritized projects are planned, executed, and closed.
What's the best advice you can give to someone who just started their career?
Take the initiative to self-learn. Do not be scared to jump in and get your feet wet. Find a mentor and listen and ask questions.
What inspired you to pursue the career you have today?
I wanted to move on from applications development into a role to lead technology projects and project management fit that bill.
What is something that might surprise us about you?
I'm a huge heavy metal fan and attend 10-20 concerts and festivals per year.
What accomplishments are you most proud of?
Getting this position. I have always wanted to lead our PPMO team, and I am looking forward to the challenge. From a project standpoint, the Mobile ID project. This project was a difficult yet important project for the campus that impacted stakeholders and touched processes across campus. Our team worked very hard to communicate our plan and make sure downstream systems were minimally impacted and ready for updates to deploy.
What's your favorite indoor/outdoor activity?
I am an avid golfer and play 2-3 times per week.
When you have 30 minutes of free-time, how do you pass the time?
I read the Wall Street Journal daily to track investments and any new technology articles.
If you could learn to do anything, what would it be?
I would have liked to be more active in real estate investment.
Are you Team Apple or Team Android?
Apple.