In Loving Memory Of Jason Edgecombe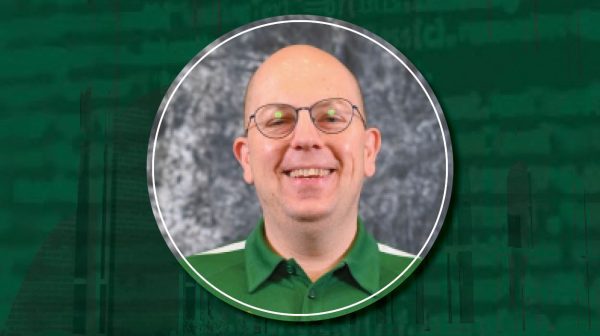 It is with great sadness that we share that Jason Edgecombe unexpectedly passed away on Wednesday, August 16, 2023. Jason leaves behind his wife and parents.
Jason graduated from the UNC Charlotte College of Engineering and came to Mosaic after spending 3 years as the Linux administrator for the Department of Mathematics & Statistics and 3 years as the Web Developer & Linux Administrator for the College of Liberal Arts & Sciences Dean's office. Jason worked at the University for more than 20 years and was the Linux Administrator for the College of Engineering.
Jason was a valued colleague and friend who will be greatly missed.  Jason was a genuinely nice person who cared about others and was always willing to help anyone.  He was an incredibly knowledgeable Linux Administrator who had a passion for his work and for the entire Linux community on campus.  He didn't hesitate to share his knowledge and expertise.  Jason was also an advocate of open source software projects and initiatives, both on and off campus, and OpenAFS, and was a contributor to the same. One of his recent projects included working with the Solutions team to implement ManageEngine, the Linux endpoint management tool. Jason was, also, an advisor to a student Guild group on campus where he shared his time and love of gaming with students.
---
As we mourn the loss of our colleague and friend, please don't hesitate to reach out to the resources available through the Employee Assistance Program, if you need support processing your grief.
Note: There was no funeral held at the time of passing.