SELF SERVICE BANNER (SSB) SEPT 2023 UPDATE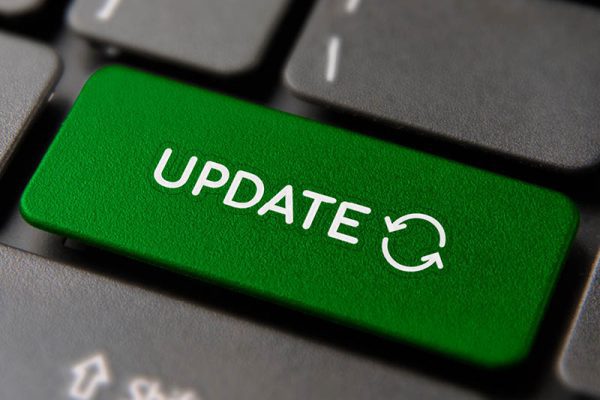 Self Service Banner upgrade for faculty and advisors, students and registration, with new and improved functionality, will go live Saturday, September 16th.
What are the new features in Self Service Banner (SSB) upgrade?
The navigation includes a landing page and 'four-square' menu button
Preferred names are used
Photos are displayed for students, faculty and advisors
New student profile provides individualized view of a student's academic information
New plan ahead feature for registration
Custom ordering, sorting and searching options
Intuitive visual clues and consolidated pages
Mobile friendly
Why is Self Service Banner (SSB) being upgraded?
Support for the current SSB version ends in March 2024.
Help and support for faculty, advisors, staff and students, including FAQs, user guides and training sessions will be available in late August and September.