VPN Split tunneling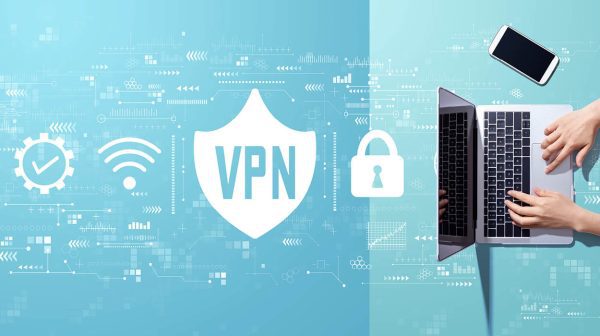 In an effort to provide better performance for internet services like Zoom when on the VPN, OneIT will be enabling VPN split tunneling on Wednesday, August 2, 2023 at 6 a.m.
VPN split tunneling will route internet traffic (like Zoom) directly to the internet while routing traffic for some campus services (like Banner or Salesforce) through the VPN.This change should help reduce intermittent performance issues that some users experience while on the VPN. 

If you have any issues after this change or questions, please contact the OneIT Service Desk.
---
Please note: The Niner Insider article incorrectly listed 8/1/23 as the date of this update but the actual date is 8/2/23.