August 2023 kronos update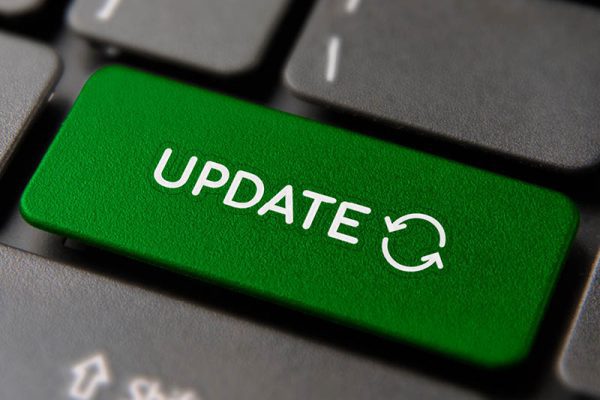 A new homepage experience is coming to Kronos! Updates will provide more ease of use in navigation with an enhanced look and feel. This refresh will help cut through the visual noise to draw attention to the items that matter the most. Changes will be made across home header, menu and system theme colors. The updates will occur Thursday, August 3rd between 11:30 p.m. to Friday, August 4th 4:30 a.m. The users will see these changes reflected on the morning of August 4th.
Key Benefits:
Reduce visual noise: Allows you to focus on the items that matter.
Provides a personal touch: Makes you feel comfortable and welcomed in the system.
Same features, new view: You're not losing functionality; we're just making navigating easier.
System Theme Color: The Kronos system color will now represent our Charlotte green!
Home Header: Here you'll recognize the changes to the fonts, spacing, colors, and more. You can also access your home header details in the upper right corner of the screen.
Hamburger Menu: Same pathways, new look! Bigger and Better visual icons allow users to navigate to important features quickly.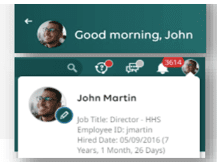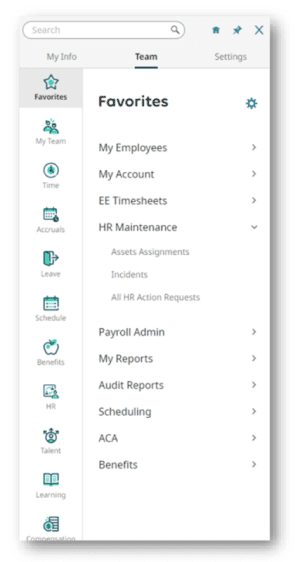 Please contact the Kronos System Administrator if you have any questions at kronostime@charlotte.edu.
---
Please note that the above screenshots are examples, not the exact UNC Charlotte interface.