Qualtrics URL Change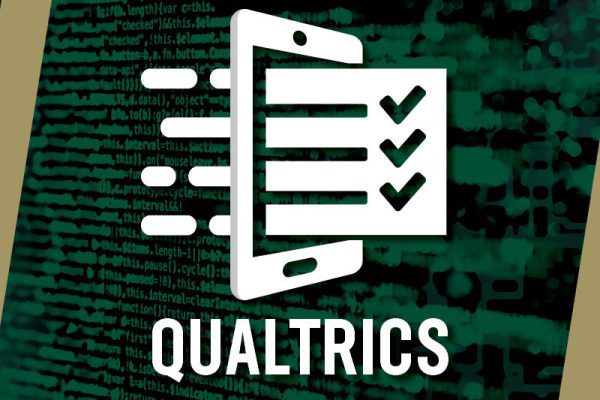 Qualtrics is a web-based platform for creating online surveys for a variety of purposes including research and evaluation. Qualtrics is available to all UNC Charlotte faculty and students for courses, research, and evaluation.
Starting June 28, 2023, Qualtrics URLs will change from uncc.qualtrics.com to qualtrics.charlotte.edu. It may take up to 7 days to complete. There should NOT be any downtime when this change is made and old URLs (i.e. uncc.qualtrics.com) will continue to work but will be redirected to new URLs (i.e. qualtrics.charlotte.edu). Visit this FAQ to learn more about how to login and take advantage of this excellent University resource.
For additional questions and concerns, please contact the OneIT Service Desk.
---
Please note this article was originally posted on February 28, 2023 but was updated on June 2, 2023.