Mail Migration May 2023 Update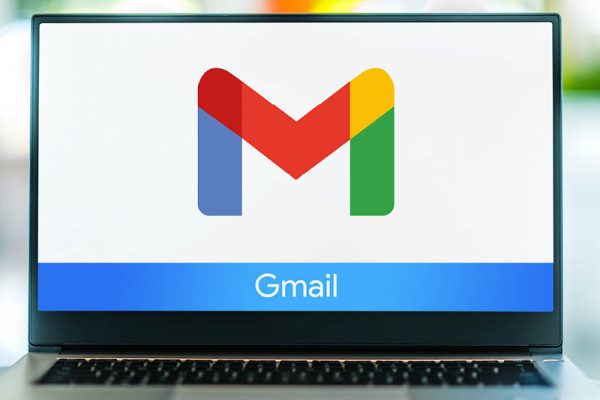 Starting Thursday, May 18th OneIT will start creating @charlotte.edu email addresses for faculty, staff, students, emeriti, guests and departments. We expect this change to continue through the weekend and will send a follow-up email when the migration is complete. Please do not start using @charlotte.edu until you receive that notification.
Please see the project website for more information. For specific questions, please contact the OneIT Service Desk.