OneIT Employee Spotlight – May 23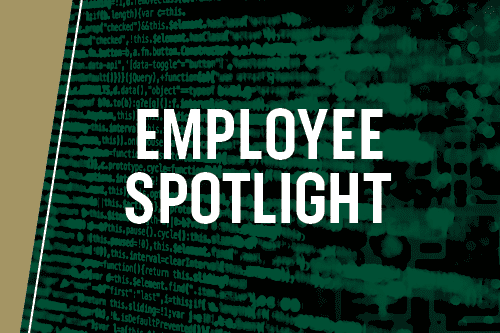 Heather McLendon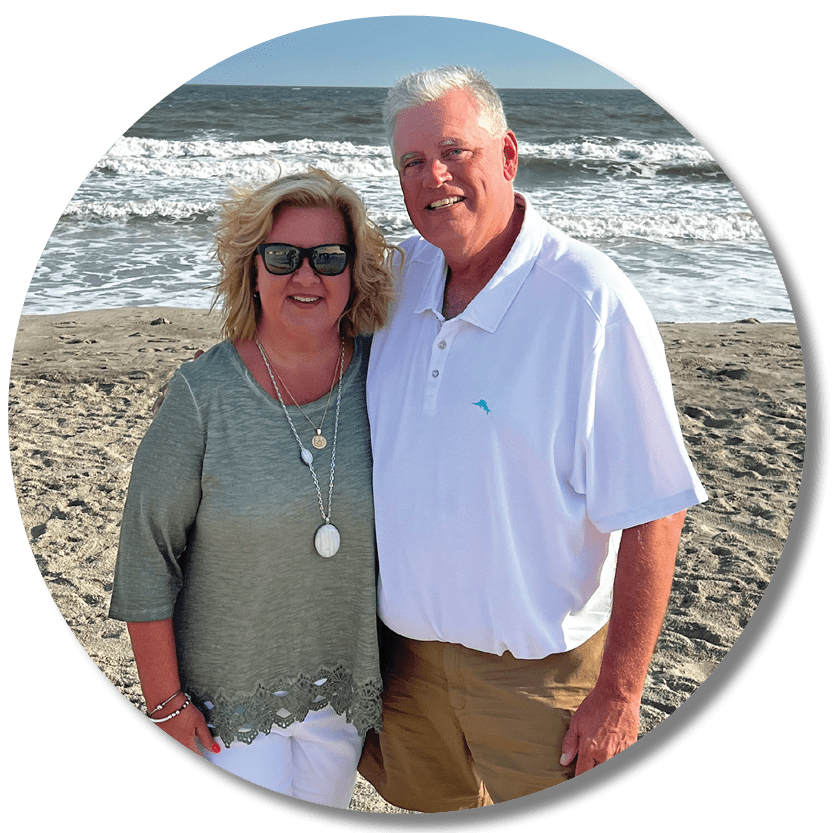 ---
Job Title
Executive Director of IT for Business Affairs Support
In one sentence – what does your job entail?
Ensure that IT services meet the operational and specialized needs of the division of business affairs.
What inspired you to pursue the career you have today?
I didn't plan the career that I've had in my 28 years at the university; it evolved and grew specifically when the university transitioned off of the mainframe ERP architecture to Banner in 2003. My financial/accounting background enabled me to be uniquely positioned to lead the configuration and implementation of our Banner Finance system. Since then, it has been my love of learning how systems work, translating business logic into system requirements, and helping business units improve and enhance their processes that has been my passion.
What's the best advice you can give to someone who just started their career?
Take all opportunities available to learn as much as you can about the operations of the university (even if it isn't currently relevant to your posiiton) and develop professional relationships outside of your specific unit. The enterprise knowledge and those relationships will aid in your professional growth.
What is something that might surprise us about you?
I love NC State football (my alma mater) and our family has season tickets for both NC State and Charlotte football games so we go to all of the games. It's always an event to plan out our fall schedules to determine who is going to what games.
What accomplishments are you most proud of? Professionally – Leading the Finance team in the implementation of Banner Finance and growing a team of business systems analysts and system administrators to support Banner and the many administrative systems we've implemented since then with a focus on increasing functionality and useability for our campus end users. Personally – raising two successful and happy daughters.
What's your favorite indoor/outdoor activity?
I love going to the beach and reading.
When you have 30 minutes of free-time, how do you pass the time?
Checking in on my grown daughters (new granddaughter) and my parents.
If you could learn to do anything, what would it be?
To be a radiologist.
Are you Team Apple or Team Android?
Apple.