Google Storage: Inactive Student Accounts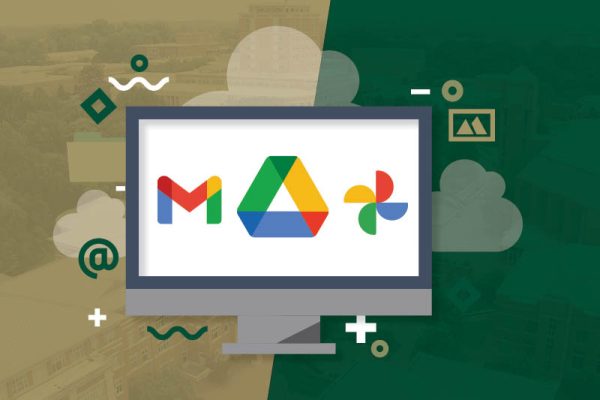 Starting January 31, 2024, inactive Google student accounts older than January 2021 (or 2 years) will be deleted. Data associated with these accounts, including Google Drive files, will also be deleted.
If you have noticed files that are associated with a previous student with Pend_Delete in the title, now is this time to take action. If the files are necessary to keep please move them into a collaborative space. If the files are no longer important, no further action is needed. Please note that faculty and staff accounts will not be deleted. This plan has been put into place to assist with the new upcoming Google Storage limits.
Here are the new storage limits effective in Fall 2024:
Employee: 100GB
Student: 25GB
Sponsored Guest: 25GB
Generic: 25GB
Visit the IT Projects website and learn more about the Google Storage Limit Project. For additional help with how to move these Pend-Delete files or if you have further questions please contact the OneIT Service Desk.