2023 Email Update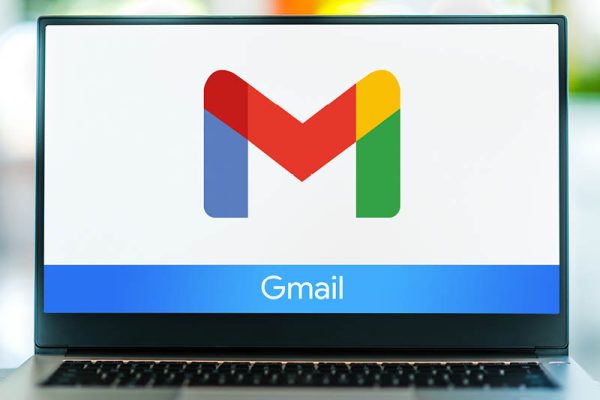 On May 18, 2023 OneIT will start creating @charlotte.edu email address for faculty, staff and students. This date was chosen so that our incoming class would have the best experience.
We are still working on many details but here's what we know:
Email sent to your old @uncc.edu address will be delivered to the new address.
Your default send address in Gmail will change to @charlotte.edu
You may have to manually update email lists you have joined that are outside of UNC Charlotte; they will not be automatically updated.
We are working with vendors to make sure email continues to flow with no disruption
Over the course of the spring semester, some software systems will also start sending emails using @charlotte.edu.
We will provide additional updates throughout the spring semester.