OneIT Email Survey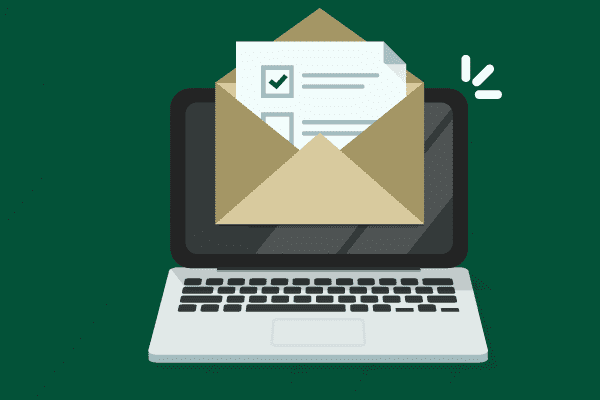 To prepare for the email migration to charlotte.edu, the University is conducting a brief survey to identify University Owned systems and 3rd party vendors used to send or receive email using an @uncc.edu email address.
Other than Gmail, please report all systems you use that send and/or receive @uncc.edu emails (e.g. iContact, SurveyMonkey, Constant Contact, UNC Charlotte developed system, etc.). In order to complete the survey you will need to know:
the name of the system/software/service
the @uncc.edu email address used by the system/software/service
whether or not it sends email from an @uncc.edu account
whether or not people can send a reply to the @uncc.edu email address
the frequency of use
the number of unique recipients annually
the total number of messages sent annually
the intended audience
what the system/software/service is used for
It is critical that ALL email sending/receiving services used by UNC Charlotte are identified. Please let us know what vendors you use by completing this survey by Friday, Sept.23.