Director of Research Computing named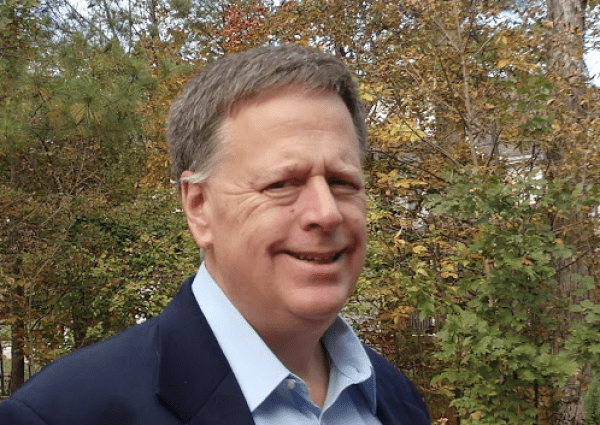 OneIT will fill the months-vacant Director of Research Computing role next week when Dr. Chris Maher joins UNC Charlotte. Currently, the three-person University Research Computing (URC) team handles all requests to utilize specialty services while managing and supporting the High Performance Computing (HPC) environment that empowers faculty and researchers to compute, store, and access enormous datasets.
Dr. Maher brings to UNC Charlotte decades of HPC experience in both the educational and private sectors. His resume includes time at the Pittsburgh supercomputing center, MIT, Lenovo, IBM, and his alma mater, Carnegie Mellon, where he earned a doctorate in physics.
Jesse Beauman, Assistant Vice Chancellor for Enterprise Infrastructure, said Dr. Maher is well suited to balance the unique technical and managerial skills required to lead the URC team and HPC initiatives. The announcement comes as the URC team wraps up HPC updates, including doubling the cores to increase processing power for images and more than doubling the number of computing cores to 3,092, each of which can operate and store memory separately.
Dr. Maher will begin with OneIT on Monday, October 12, 2020. For more information about the University Research Computing resources available, visit urc.uncc.edu.